Over 25,000 Fans Who Love Christian Fiction Have Now Read On The Edge
"Incredibly wonderful, thought provoking books. I found them on amazon by 'accident', though I don't believe in coincidences. I started reading On The Edge last week, then The President. Yesterday I started Enemy In The Room (Can't stop!). I wish EVERYONE would read these! Especially leaders in families, churches and the government. Parker Hudson, you are spot on! God Bless you and yours!"–Laurie Preston Flood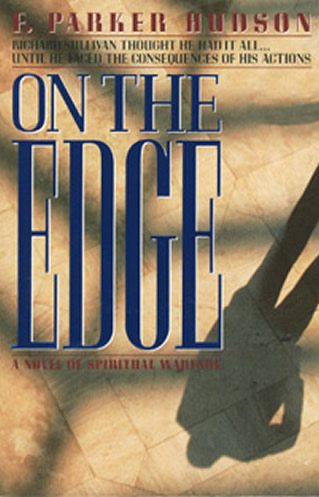 Ten Lies Ten Truths
Get the Second Edition Absolutely Free!
Parker's Latest Blog Post
This year's extraordinary election is less than two months away.  Like most Americans, I am not pleased with the choices we have before us.  With all of the negative generalities coming from both sides, I decided to try to put on paper specifically what concerns...
The Power of Fiction to Transform
Fiction engages the heart and spirit as well as the mind, and emotion can be a strong catalyst for change.
Fiction can propose alternative outcomes and beliefs in ways that are powerful but incremental, allowing the reader to consider them over time.
From Aesop's Fables to Christ's Parables, we know that most people can remember a story much better than facts and figures.