Over 25,000 Fans Of
Christian Fiction
Have Now Read
On The Edge
"On The Edge is a rare jewel for fans of Frank Peretti. Not since This Present Darkness, have I come across such an in-depth work exposing the spiritual forces and invisible battle we all must face." – John L. Owens
Richard Sullivan has a problem. His average American family is on the edge of ruin and they don't even realize it. The Sullivans are struggling through everyday life with a dark power over them so strong that they cannot find their way — a power that is filling their minds with voices of greed, hate, pride and temptation. And now the very fabric of their lives is unraveling before their eyes. If only they would listen a little harder to the other voice trying to get through to them — the voice of hope, forgiveness and love — before it's too late. 398 pages, Edge Press.
Praise for On The Edge – A Novel of Spiritual Warfare
As I read the last chapter of On The Edge, I found my heart so full of the Holy Spirit that I thought I would explode. When I closed the book for the last time, I realized that I was crying….I cannot tell you how this book has changed my life and my husband's.
I just finished On the Edge. Wow, where do I start! I liked the first part of the book which was dark and suspenseful. Then the rest of the book shows how so many lives affect so many people for good or for bad. This book makes you want to be the good. Its a hard book to put down. Life lessons and God's answer to our trials and blunders are all in there. The ending was perfect. You won't be disappointed. I'm still sitting here processing the whole book. It will make you think about your life and what kind of relationship you have with God. And this books will make you crave for more of God! Don't miss this blessing! Read it!!!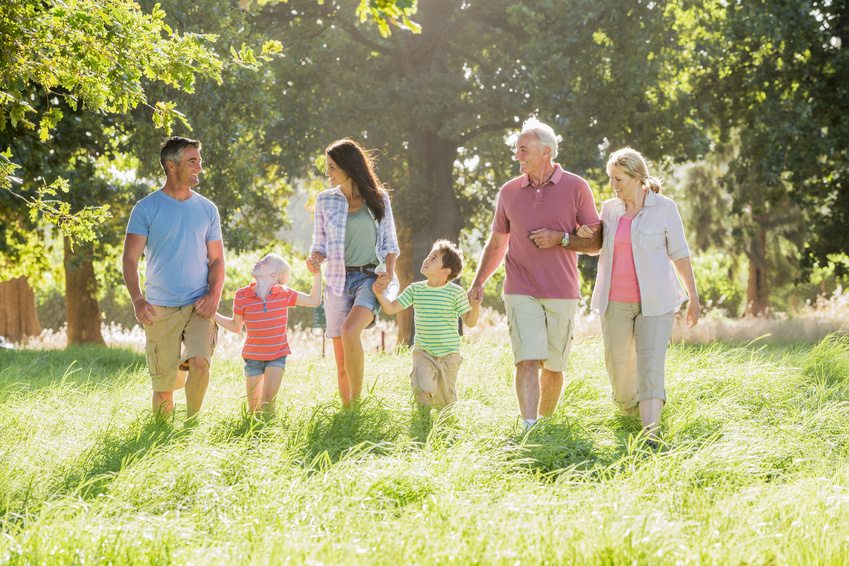 Let's take a break from the current political fracas and consider a subject which will be with us until long after the next election: Spiritual Warfare and the Family.
First, let me stipulate that I know there are some troubled families that are seriously dysfunctional with abuse or addiction, and/or where no father is present. Those situations are important to address, but they require skills and interventions which are beyond the scope of this post. My focus here is calling attention to the spiritual battles in which every family is engaged.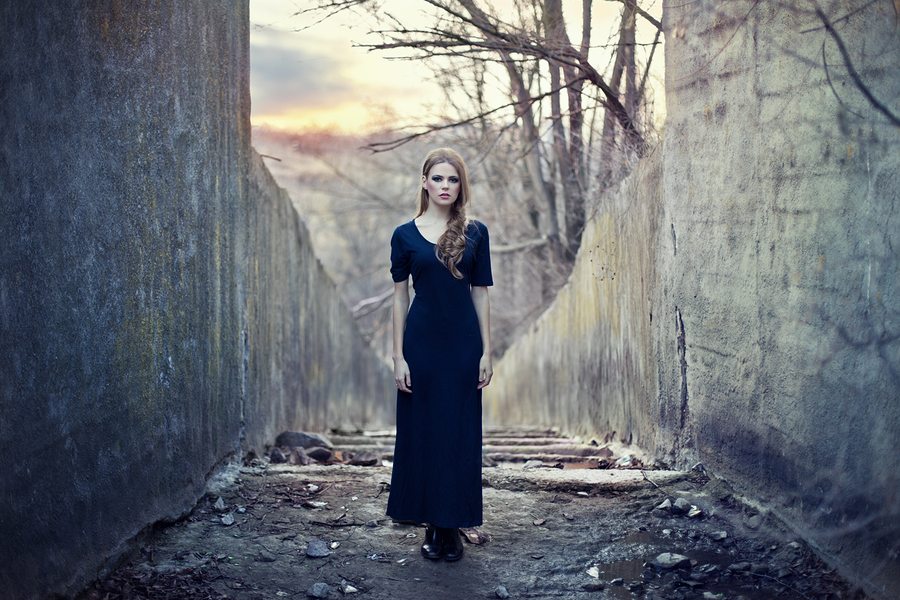 This month's post is written primarily  to believers. It will make little sense to others, and even believers don't typically spend much time focused on Spiritual Warfare, which is exactly what Satan wants, and makes his destructive mission much easier.
Satan particularly hates believers because we will spend eternity where he began but can never return: in Heaven with God.  He does everything he can to lie and to confuse, insuring that as few people as possible accept Christ's free gift of salvation.  Despite his lies, if someone nevertheless becomes a believer, Satan then does all he can to make that person feel ineffective in telling others.