I have a dream outcome for our Independence Day Celebration.
In lieu of prosecution or jail time, Hillary Clinton and everyone on her staff who knew about her home-brew email server,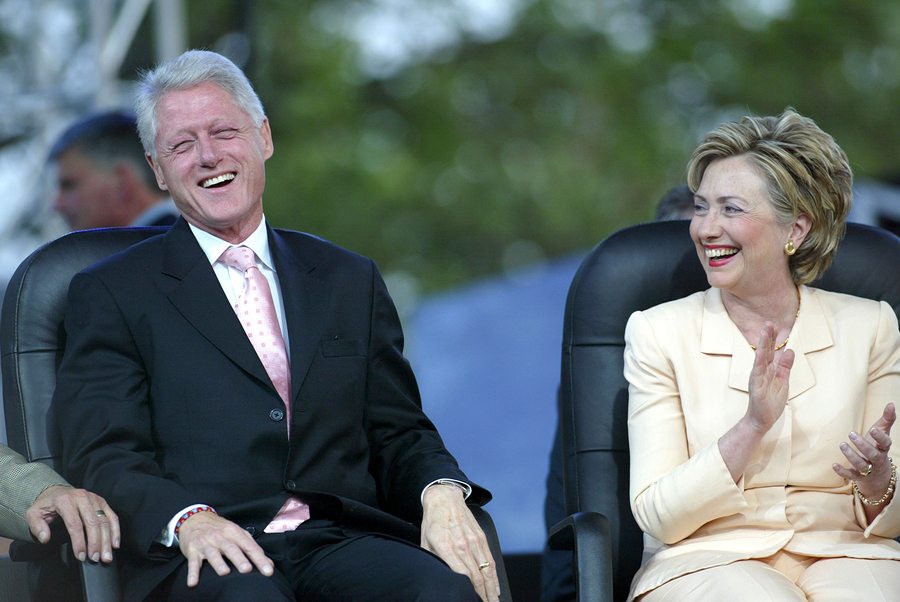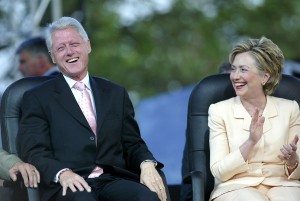 or who funneled donations to the Clinton Foundation for government favors, will agree never to serve in a government position again.
Think of the time, money and angst for the nation that this arrangement will save us.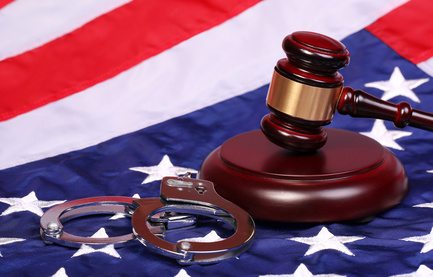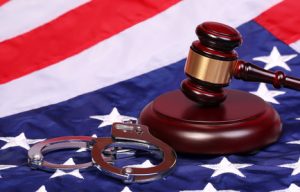 Democrats should like this plea bargain, because it removes quickly and cleanly the greatest impediment to their winning in November–their candidate.  With her gone, almost anyone should be able to triumph over Trump.
And Republicans should like it, because it ought to give them the courage and the boldness to actually move beyond Trump and to find a candidate who will give all Americans some much longed for real hope and change.
In short, this is a plea for a bargain to wind up, even at this late hour, with two new candidates who will practice real servant leadership, rather than "It's all about me."