Our recent elections and subsequent events have left many of us slightly exhausted but cautiously optimistic about the future of our country.
Conservatives now have a HUGE responsibility to govern creatively and well, from the White House to the majority of local counties.  Many of us have asked and prayed for this opportunity for years, and now it is here.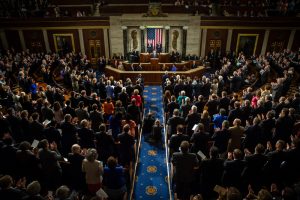 We must continue to pray, even more now, for those in office and for their advisers, that God will put men and women in positions of power who will simultaneously turn the nation back to His principles, while never subverting our core American values.
It will not be easy, and presumably many will be critical of every change, real or imagined.  We must pray, and then pray again.
Since the President-elect will soon be making his Inauguration Address as well as speaking to Congress in February, I offer him the Preamble to the State of the Union Address that I wrote in my second novel, The President, over twenty years ago, on the subject of worldview as critical to policy.
But in the midst of all this discussion, it is Thanksgiving!  What an appropriate reminder at a perfect time in our nation's history.  And Christmas is only a month away. Let's all take a break from the election, and if there are real or potential divisions between us and family members, let's be gracious and work on the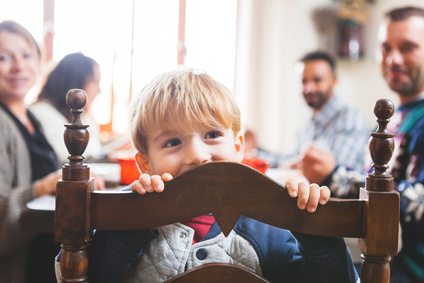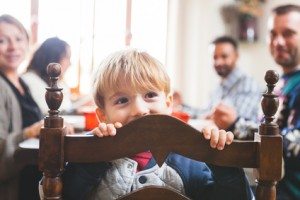 relationships, not the policies.  The latter we don't know yet, and the former will ultimately be much more important.  For a reminder, see the last chapter of Ten Lies and Ten Truths.
And let's not be passive, but intentional in our conversations and attitudes. Tell friends and family members that they are more important to us than policies, because they are.  Remember that the only two things in this world that will last for eternity are God's Word and people.  Everything else, including the election, are only temporary. And if you need a couple of discussion topics, I offer an earlier post on Thanksgiving, which summarizes to Whom I am thankful, and why.
There will be plenty of time to follow up on policies later this year, and certainly in early 2017.  For this important moment, though, praying every day, let's rest in the Lord and thank Him not only for outcomes, but even more for the people whom we love. And be sure that they know.